Together with
our customers,
we aim high and
achieve the best
Our customers know best what tools they need
Heeros is a partner that combines the heart and soul of a small business with the quality and reliability of a large player. Tens of thousands of organisations use Heeros cloud solutions every day. Heeros is not industry specific and is therefore suitable for every company regardless of size and location.
Our customers include corporate groups, accounting firms and their clients, as well as individual companies and other organisations. Thanks to its easy integration, some of our customers have implemented Heeros as part of other financial or ERP applications and expanded the scope of their Heeros software according to their changing needs, until they have a complete Heeros solution.
A partnership with Heeros not only guarantees our customers tools that work for them but also gives them access to unique support services that allow them to grow and develop their business.
Cavotec grows internationally
A company like Cavotec needs internationally operating and scaling services. Heeros Purchase Invoices solution is used in all operating countries, and now "everything is so much more simple, smoother and easier".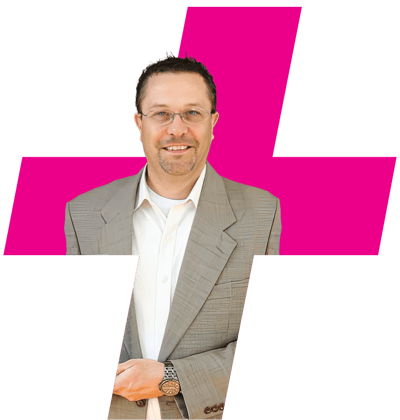 Blink Creative builds growth with Heeros PSA software

The company has begun a growth journey with an aim to expand their business both nationally and internationally. To support the growth Blink Creative has introduced the Heeros PSA software to their work.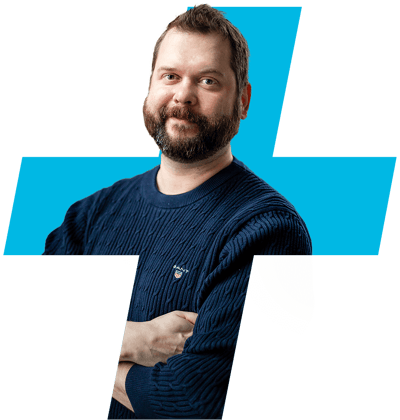 Heeros customer stories
Marketing corporation MicroMedia values effortlessness, flexibility and service coverage
Micromedia, a producer of expert marketing services, counts on the comprehensive financial and customer management services of Heeros and Taimer.
Read more >
Bisnode Finland Oy - Invoice processing in an international company
The digital processing of purchase and travel invoices proceeds smoothly in an international group with operations in 19 European countries at Bisnode Finland Oy.
Read more >
Cavotec use Heeros internationally
Cavotec Finland Oy, considers their implementation of digital financial administration to have been a reasonable choice.
Read more >
Processing purchase invoices in one window delivers time savings
Solution greatly speeds up processing purchase invoices. Having one single window of invoice processing means considerable time savings.
Read more >
Ei hakutuloksia
Contact us
When you are seeking for new tools for financial management, get in touch. Let's find the best possible solution together!
Heeros Sales
+358 10 424 3305