Tech-powered growth: Streamlining internationalization in professional services
30 min
Fredi Palmgren, Director of Business Development
& Garik Badgasarov, Director of international Sales and Partnerships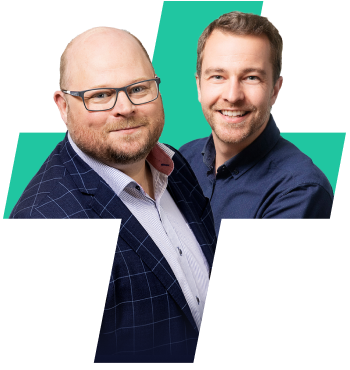 Professional Services firms often face critical challenges, including departmental siloes and misaligned tech stacks, which can significantly hinder growth. Addressing these issues is essential for a successful growth journey.
Download the webinar recording
Explore the complex challenges of scattered tech stacks in rapidly internationalizing professional services companies and discover effective solutions. The webinar recording is from December 2023.
Key insights you'll gain:
Understanding the common challenges faced by international Professional Services firms.
Strategies for building a scalable, growth-oriented tech-stack.
Key considerations for selecting the right vendor to navigate both industry challenges and tech-stack optimization.
Watch the recording by submitting the form!