Growth story

01
Blink Creative builds growth with Heeros PSA software
Blink Creative is specialised in designing and executing sales spaces and pieces for customer brands. The company has begun a growth journey with an aim to expand their business both nationally and internationally. To support the growth Blink Creative has introduced the Heeros PSA software to their work.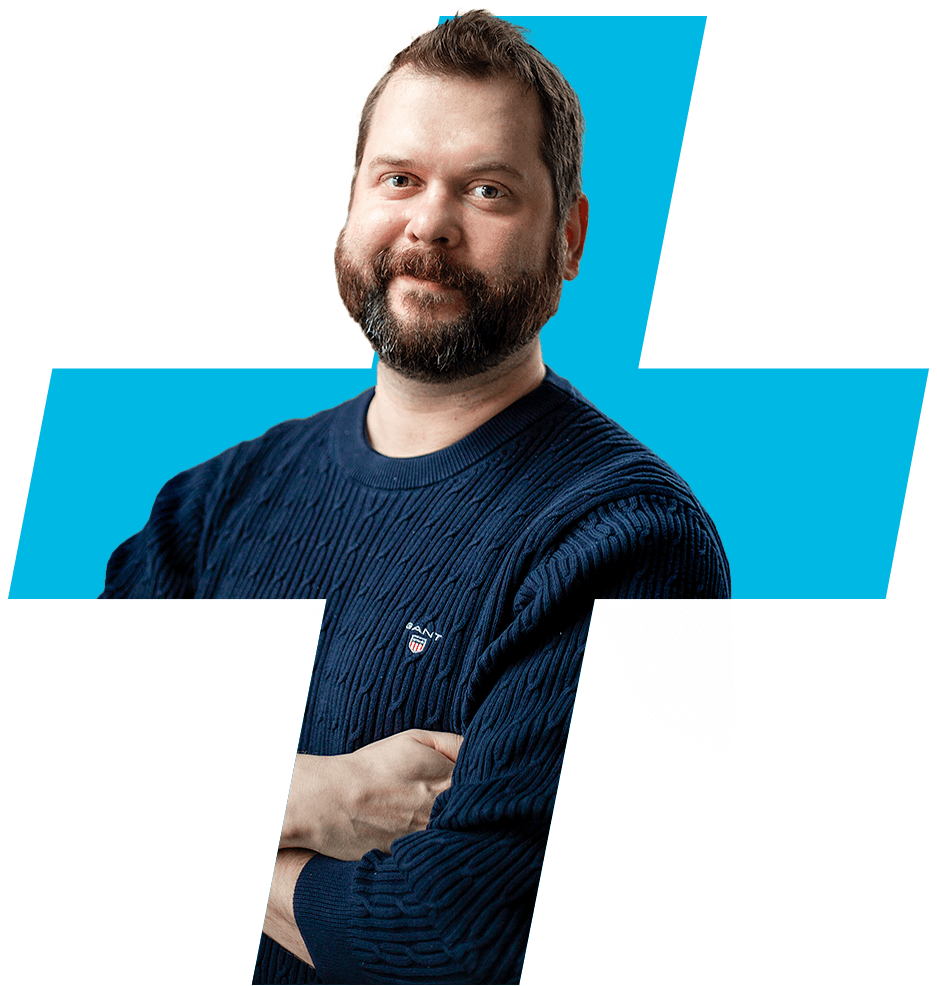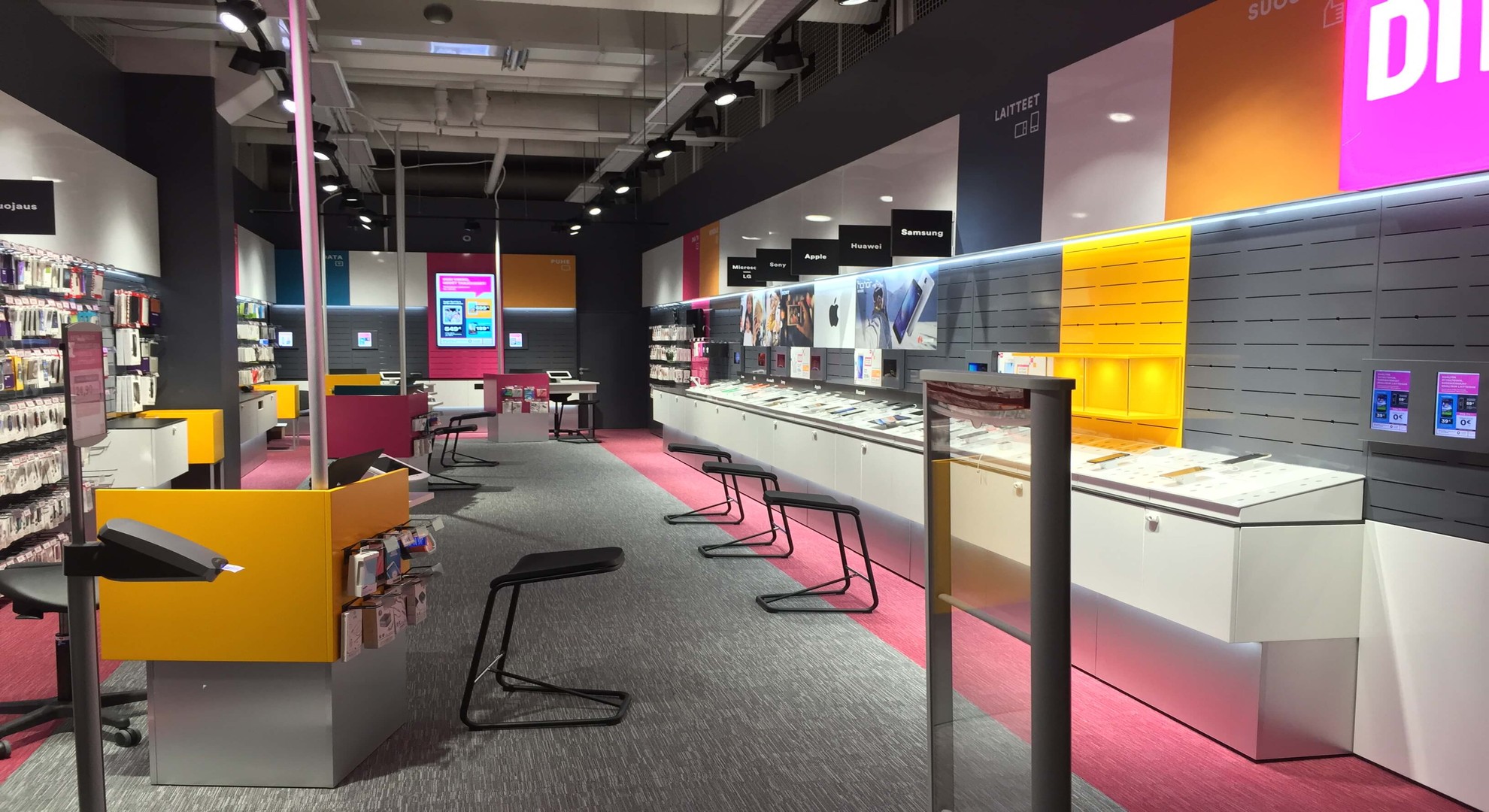 Some of Blink Creative's remarkable clients include Samsung and DNA, whose shop-in-shops and product-demonstration pieces Blink Creative designs, executes and instals to stores such as Gigantti, Power and MediaMarkt, all around the Nordic countries.
Blink Creative grows both internationally and in the home market
– Blink Creative started its business in 2012, functioning for a long time with just the strength of one or two people – actually almost all the way to the current day. We emphasise quality in everything we do, and this has worked well for us, since remarkable clients have been interested to work with us for a long time.
– We just haven't had the needed resources or the capacity. To ensure that we have the needed resources and we are able to keep up with the high level of quality in the future, we have recruited numerous new employees during this present year, says the CFO of Blink Creative, Sami Juntunen.
Blink Creative pursues strong growth in Finland, but since many of the company's clients also work internationally, the internationalisation of Blink Creative's business is also in progress. First comes Sweden, but in the back of Blink Creative's mind other, larger markets brew as well.
For the growth to succeed, Blink Creative has intensely recruited new employees and the headcount keeps on growing. The revenue grows hand in hand with the number of employees, since most of the revenue comes from design and installation work.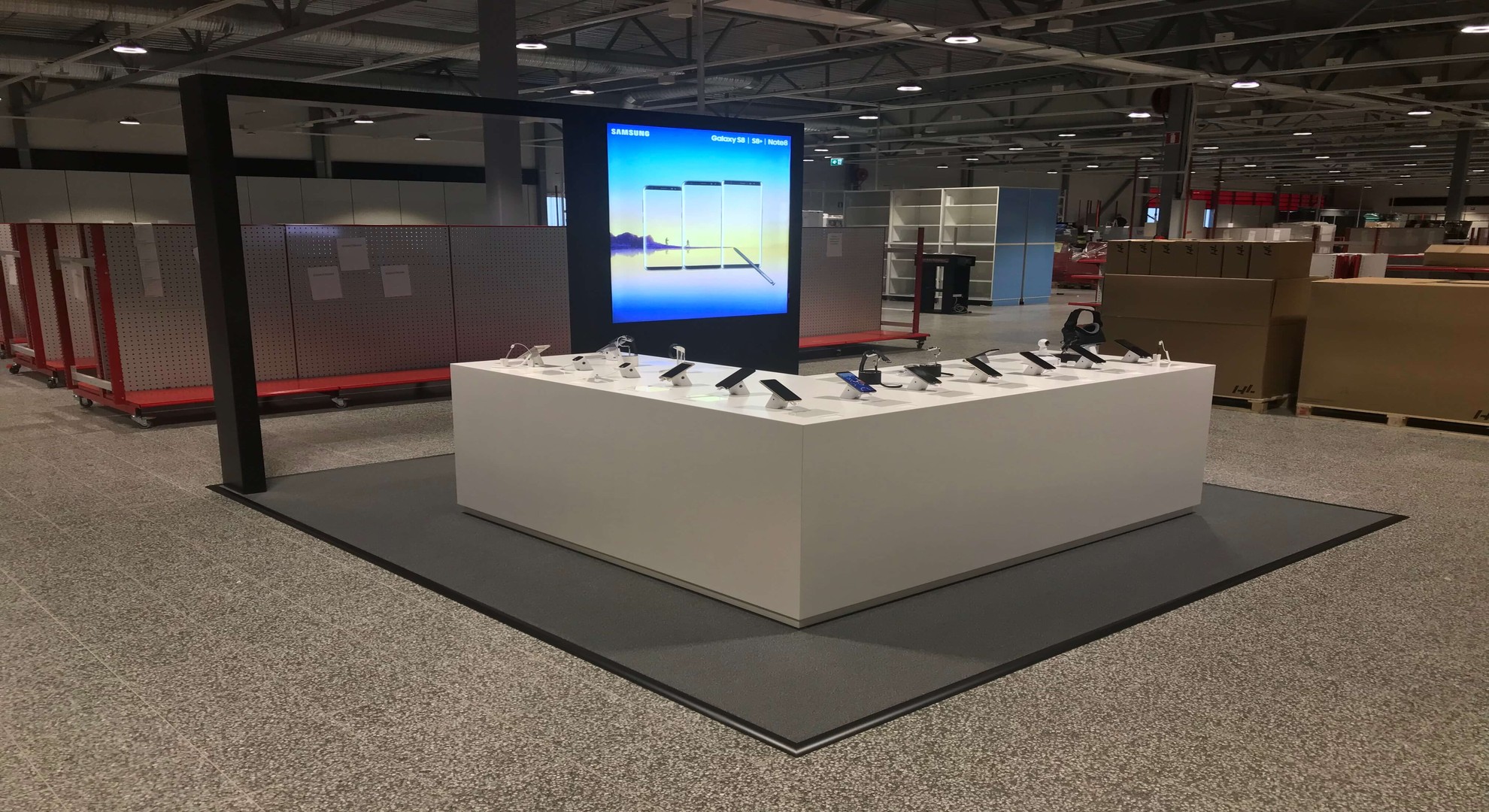 – For example in Sweden we've worked for Samsung. Even in that case we met the limits of growth with our old operating model, which resulted in us needing to set up a local company there. After that we can strive to be an actual supplier, and make a name for ourselves in the eyes of the local decision makers, Sami states.
– Sweden is a great place to start internationalisation, since it's usually where the main Nordic-level offices are located. So that would be enough for us, since we want to cover Norway and Denmark too, in addition to Finland and Sweden, he continues.
Even though the practical operations are not yet underway, the thoughts of expanding the business even further are already forming.
– We are already executing occasional projects for western Europe. So that's a possible area for us to expand to. We are considering it, after we get everything rolling in Finland and Sweden. A five year schedule seems realistic, and we'll possibly enter new market areas in the wake of one of our bigger clients, Sami sheds light on the future.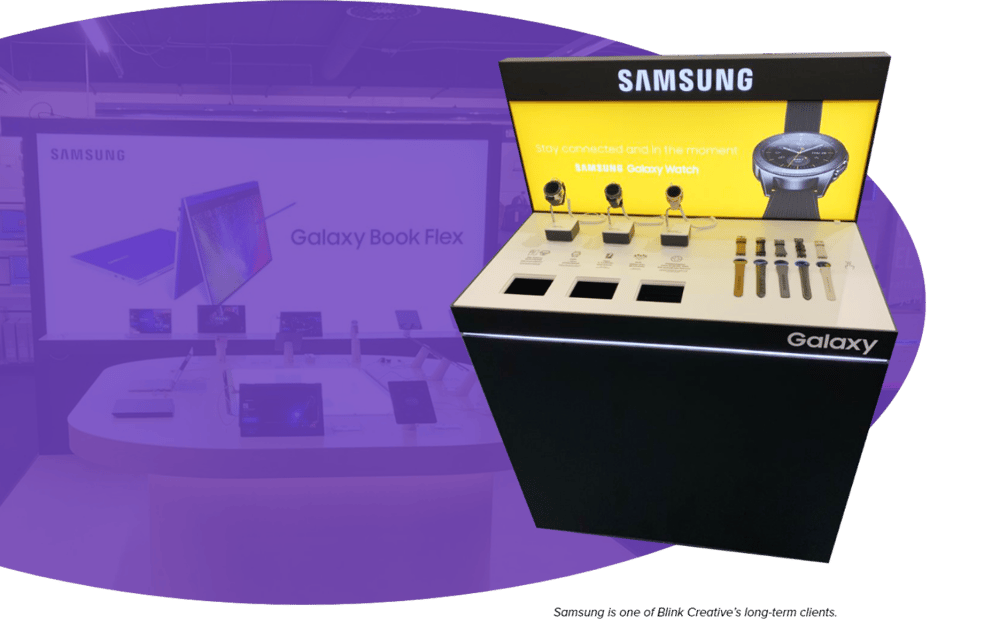 Heeros PSA is the command centre of Blink Creative
To support the on-going growth Blink Creative has introduced the Heeros PSA software to guide their operations and to control both their projects and their business endeavours
– This includes the circulation of purchase invoices, creating and sending sales invoices, creating cost estimates and offers, managing costs and travel invoices, employees working hour monitoring, and managing customer information and design materials associated with different projects. It will definitely be the command centre of the whole business, Sami sums up.
– Central things that Heeros PSA offers a solution to are the same, no matter the country. In turn the PSA's benefits of design, resourcing, inleting projects and the CRM are the same in Finland and Sweden, since the needs of both countries are the same. The data of the business and of the clients are also the same, so we'll only need integrations to different systems. Those mainly exist already – and if they don't, we'll create them.
– With Heeros PSA we've been able to create a structure for our operations, required by the growth, and to fit our processes to go along with the structures. Now we can drive a person in with the one and same operating model, giving them the basic training and briefing. This has given us seamless scaling opportunities regarding the resources. It's also good for us that we can transfer the same customs straight to Sweden, since uniform ways of operation support both growth and internationalisation, Sami says.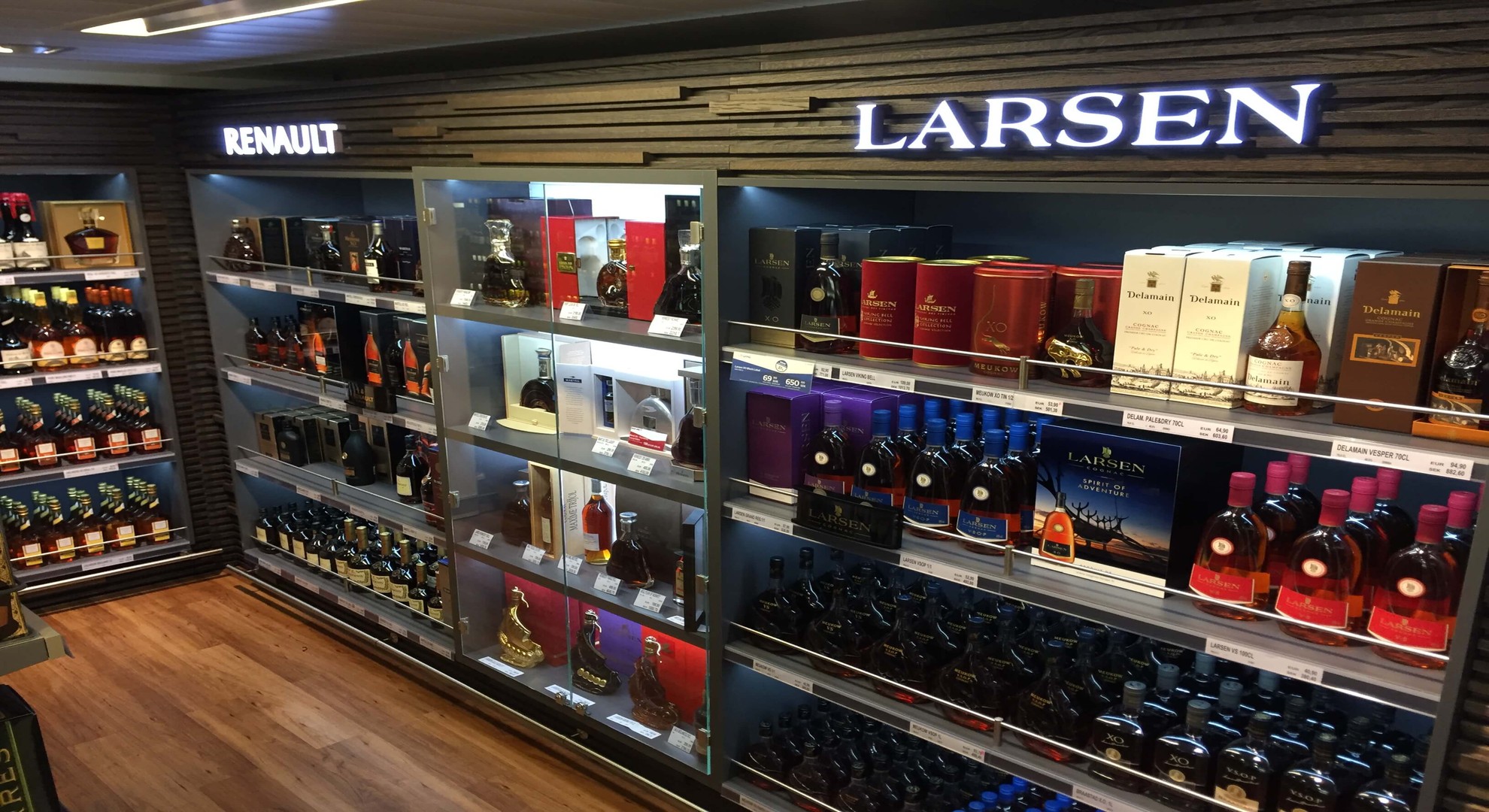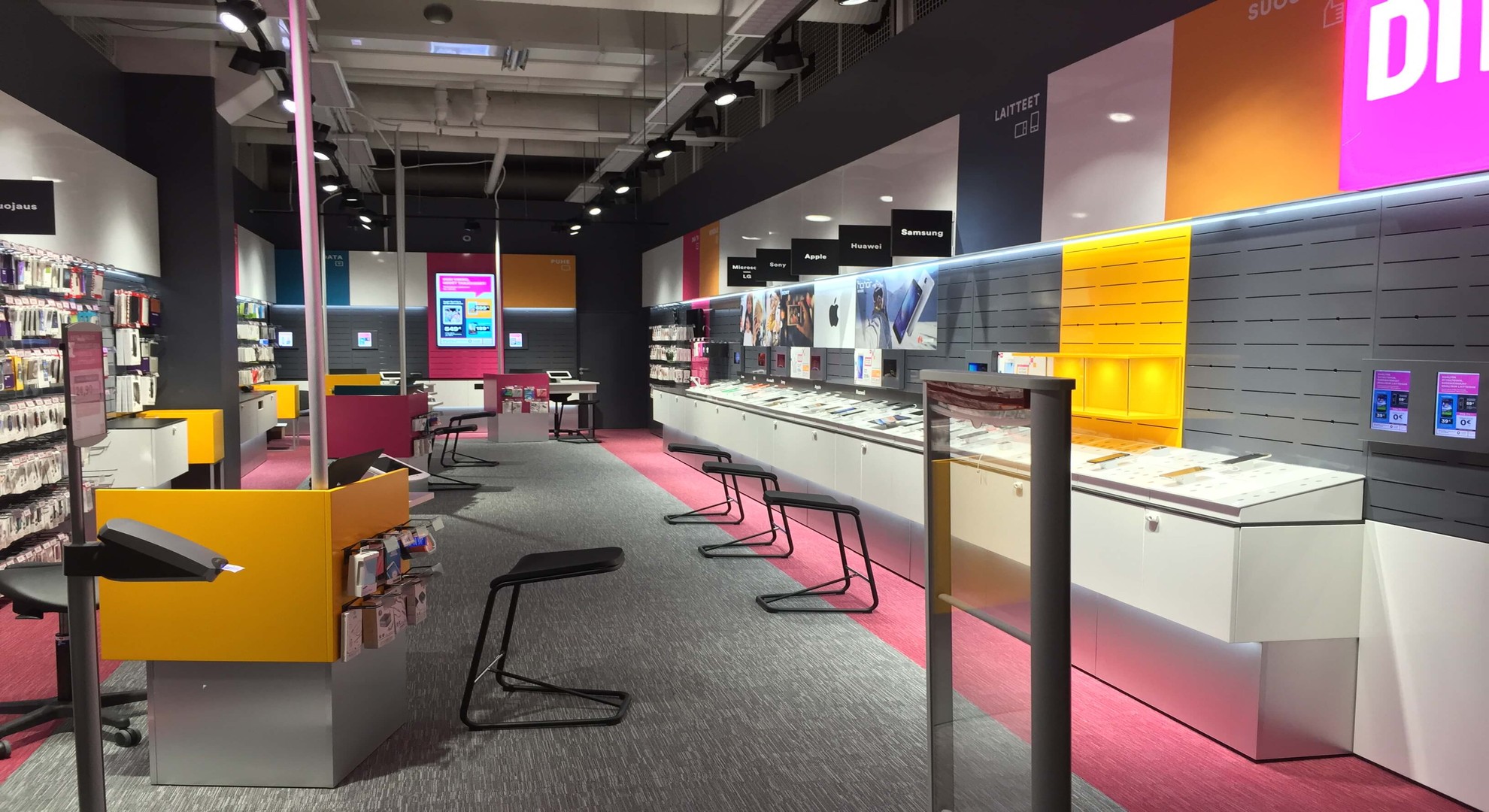 Sami gives thanks to Heeros on their willingness to develop their software in a way that supports the needs and growth of a consultant business.
– Heeros has actively jumped on board with our development ideas, so we've been able in co-operation to bring in different features and environments that we actually need. It's been a true win-win situation, since both of us have been able to help the other in their own growth through the development work.
Sami is also happy with the seamless communication and the smooth co-operation.
– The best thing about the co-operation is that we have our own contact person dedicated to us, but we also have direct contacts to specialists of different fields when needed. If I want to, I can always contact for example the head of sales or the head of product development. And what's best is that their answers to my questions are not vague, and I'll actually get exact evaluations. When we decide things together, it feels like we are actually involved in the development work, not just asking questions on the outside, wishing for something to happen.
Sami believes that the fruitful co-operation with Heeros will continue in the coming years of growth as well.
– The service develops and scales according to our upcoming growth, and I can't imagine a situation where it would not serve us anymore, Sami acknowledges.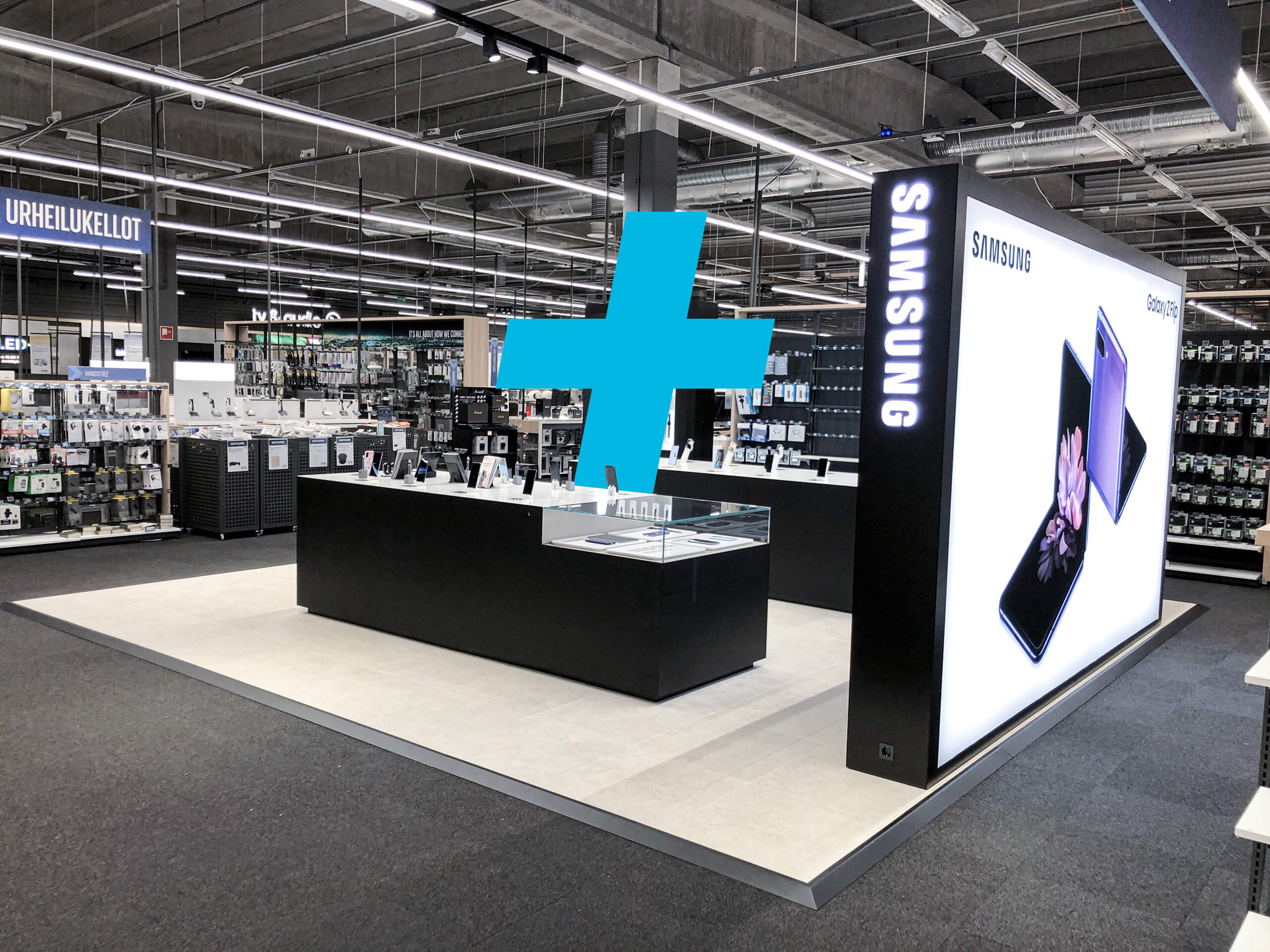 Start your growth journey with us!
See more information of the Heeros PSA software and start a free trial