Solutions for international financial management
Ensure compliant e-invoicing, unified and efficient processing of purchase & sales invoices internationally and smooth integration to ERP systems.
Expanding and operating internationally means dealing with different regulations and operational environments. Many times CFOs need to figure out how to adjust and/or add on to current financial management solutions, such as sales and purchase invoice processing solutions. What's more, the ERP systems used can vary in each country or business area and changing some of these legacy systems might not be feasible.
Whether you are entering new markets or looking for alternative, best-of-breed international financial management solutions to replace current ones, we will make it more easy for you to continue doing business smoothly and in alignment with local legislation. Heeros offering is backed up by close collaboration with OpenText, global market leader for Information Management.
Increase transparency and control on global financials
Empower the AR and AP teams with unified set of tools

Harmonize invoice-to-cash and invoice-to-pay processes across different countries

Centralize e-archiving of all invoices in a cloud-based archive

Compliance and untangled local invoicing regulations
Improve cost efficiency and boost profitability
Reduce manual work by automating repetitive tasks
Lower the cost of maintenance and training with smaller number of services/solutions

Facilitate the centralization of financial operations processes in a single location (SSC/GBS)

Implement software up to 90 % faster than with the most common purchase and sales invoicing solutions
Ensure smooth business processes with reliable integrations
Avoid ERP transformation projects with modern APIs

Ready integrations to hundreds of 3rd party ERPs internationally





In case ERP transformation project is inevitable, get value f

aster and more reliably with Heeros ERP connector
Lower costs in integration projects by using standard Heeros integration toolkits
Reliable integrations of best-of-breed software to ERPs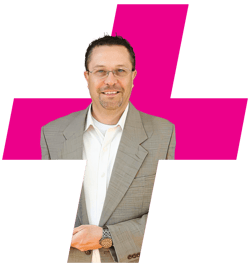 Cavotec grows internationally
A company like Cavotec needs internationally operating and scaling services. Heeros Purchase Invoices solution is used in all operating countries, and now "everything is so much more simple, smoother and easier".
Heeros solutions for international financial management
Are you looking to manage your entire business from projects to sales and invoicing? Heeros PSA simplifies your work across projects, clients and countries.
Make sure you are prepared as digitalization of financial administration is taking a leap in Europe. We gathered a quick overview on the countries that are evaluating, rolling out or already have e-invoicing regulations.
E-invoicing regulations in Europe - See country statuses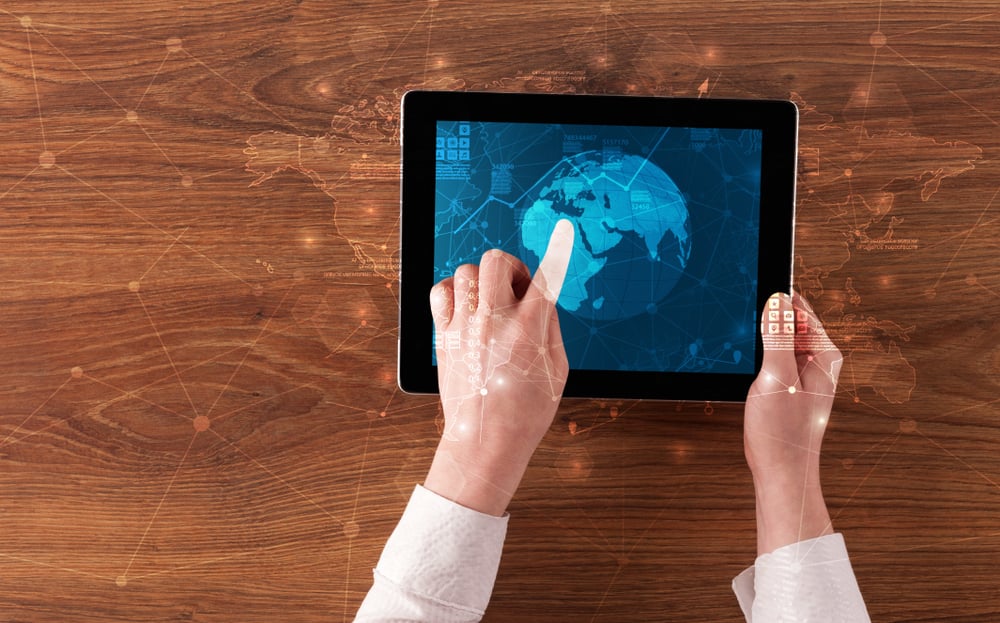 Financial management systems for international companies

When a company starts to internationalize, financial management systems and processes are rarely among the top priorities. However, with the right selection and implementation, there are benefits to claim, such as increased transparency and control on financials.
Contact us
When you are seeking for new tools for financial management, get in touch. Let's find the best possible solution together!