"The travel invoice processing has amazed people in Switzerland, Germany and the UK, for example, as they haven't had anything like it before."
Merja Vänskä, Cavotec Finland Oy
Save time and money by automating your AP workflow


Heeros AP workflow is an accounts payable solution developed for accounting firms and companies. It works seamlessly with Heeros Purchase Invoices: Email invoices and e-invoices are received through Heeros Purchase Invoices, where they are digitised and enriched with supplier and posting information. After this, they can be programmed to automatically transfer to AP workflow for review and approval. Pre-configured rules will guide invoices in AP workflow, through the right process and to the right people. This means less manual work and reduced costs as well as risks.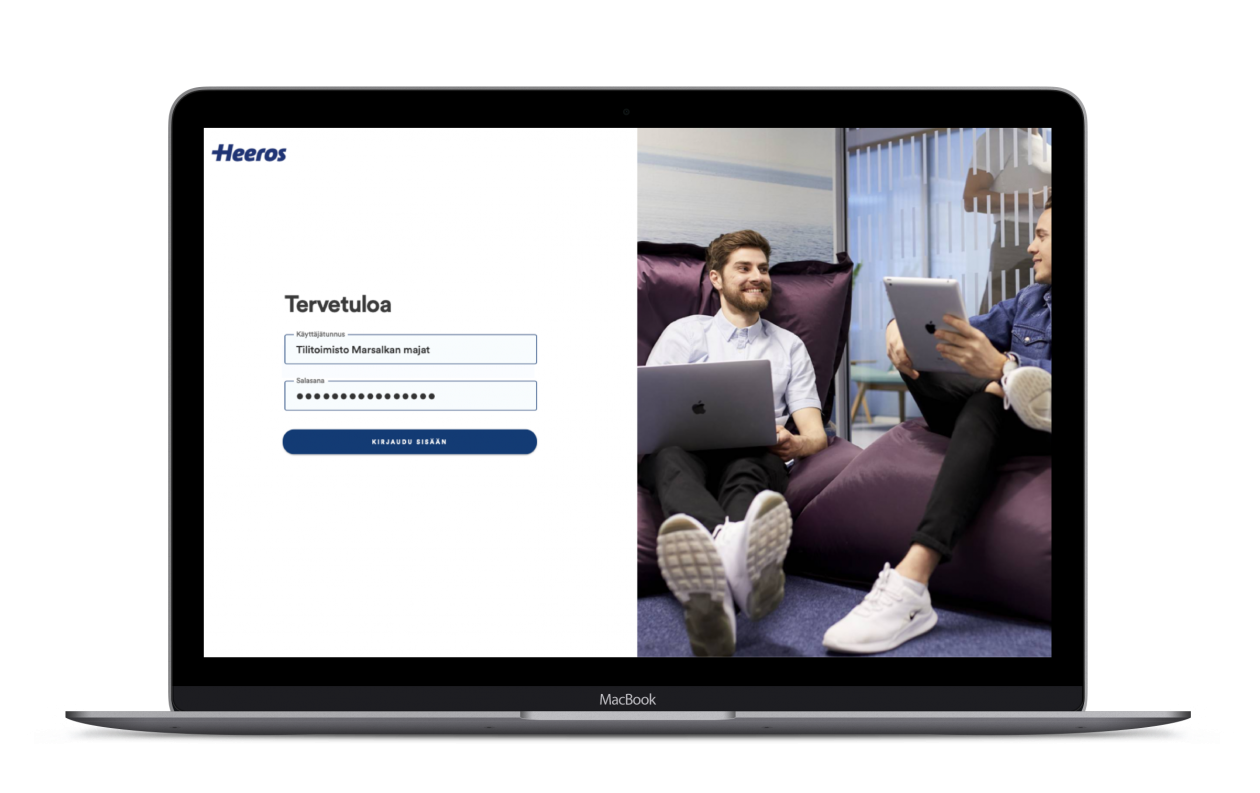 Invoice alerts and mobile access enhance your efficiency


The invoice handler will automatically receive an email notification of incoming invoices via AP workflow. This ensures that invoices are processed, passed on and paid on time. Invoices can also be reviewed and approved on a mobile device, giving you the freedom to manage your affairs anywhere and at any time.
Attaching documents and receipts to the invoice is easy


Documents and receipts related to the invoice can be easily uploaded as invoice attachments using Heeros eReceipt. You can also add comments to your invoices – handy if you need to give additional information to the people involved in the approval cycle.
Store invoices securely in our digital archive


Your purchase invoices can be securely stored in the Heeros digital archive. The archive offers a wide range of search functions, making it easy to find invoices at a later date. It's also simple to return invoices to Heeros Purchase Invoices for further processing, e.g. for adding attachments at a later stage.
Better cash-flow control and transparency


Heeros Purchase Invoices's reports such as open invoices, purchase day book and payment forecasts help with cash management. This allows you to control cash flow and enhance your daily operations.
The invoice processing history is always saved, along with a complete audit trail. This increases transparency – you can go back and review invoice information at any time.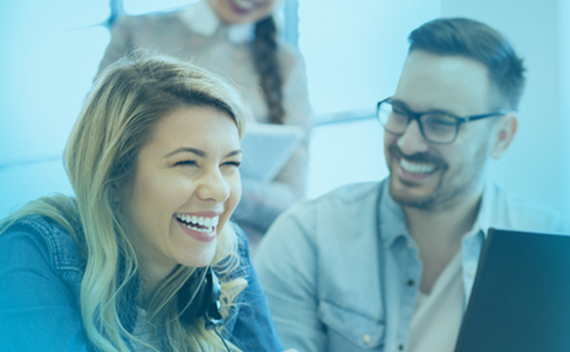 Heeros Purchase Invoices

features
Automated accounts payable workflow

Review and approval available on mobile devices

Sales receipts and attachments can be added to the invoice

Notifications of invoices that need processing

Cash management reports

Comprehensive invoice processing history
Benefits of

Heeros Purchase Invoices



Digital processing of all invoices

Support for UBL, Simplerinvoicing and PEPPOL

Supplier and posting information included in invoices
Efficient purchase invoice process
Easy integration

Third-party compatible data management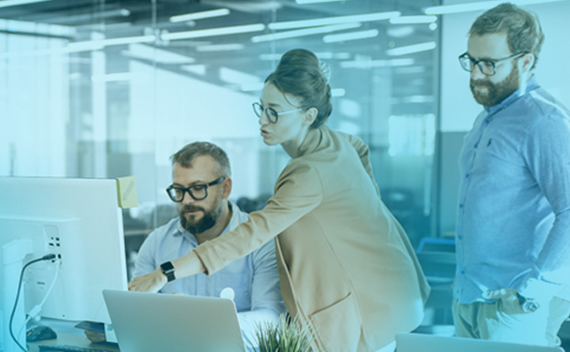 Seamless integration with other financial administration systems


Heeros software integrates smoothly with other financial applications and ERP solutions. Heeros works alongside existing programs, forming a comprehensive and efficient package that speeds up your purchase invoice process.
The Heeros interface acts like an open door across the different systems through which information is transferred from one system to another in a form all software can interpret. This way, data doesn't get stuck in silos and you'll see improvements in information management as well as decision-making.
Heeros Purchase Invoices

integration



Heeros Purchase Invoices is compatible with various accounting and ERP systems.

If the program you are using is missing from the list, please contact us. It is possible that we're already developing compatibility for Heeros with the interface you use.
Benefits of Heeros integration
Less manual work and fewer errors
No need to update data on multiple systems
Data is not stuck in silos
Seamless data transfer between systems
Real-time information about your financial administration
Easier data management, more efficient workflow
Improved process quality
Cost savings and competitive advantage
More time for growth and business development