Digitalize international financial management
Ensure compliant e-invoicing, unified and efficient processing of purchase & sales invoices internationally and smooth integration to ERP systems.
Latest business management solutions from Heeros to get you on the growth ride
ERP connector service
For finance first ERP transformations in mid-sized companies
Sales Invoice solution
A new, future-proof solution that works across countries for companies looking to automate I2C processes.
Heeros PSA
All-in-one professional service automation software. Run and grow your business in a unified platform.
Cavotec grows internationally
Cavotec needs internationally operating and scaling services. Heeros Purchase Invoices solution is used in all operating countries, and now "everything is so much simpler, smoother and easier".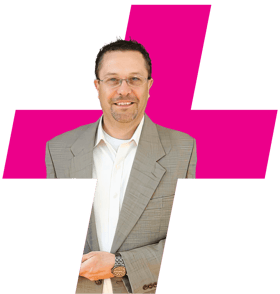 Highlights from our customer's experiences
"For accounting, purchase invoices, invoicing, and taking care of salaries and banking we use the services from Heeros"
Timo Häkkinen MicroMedia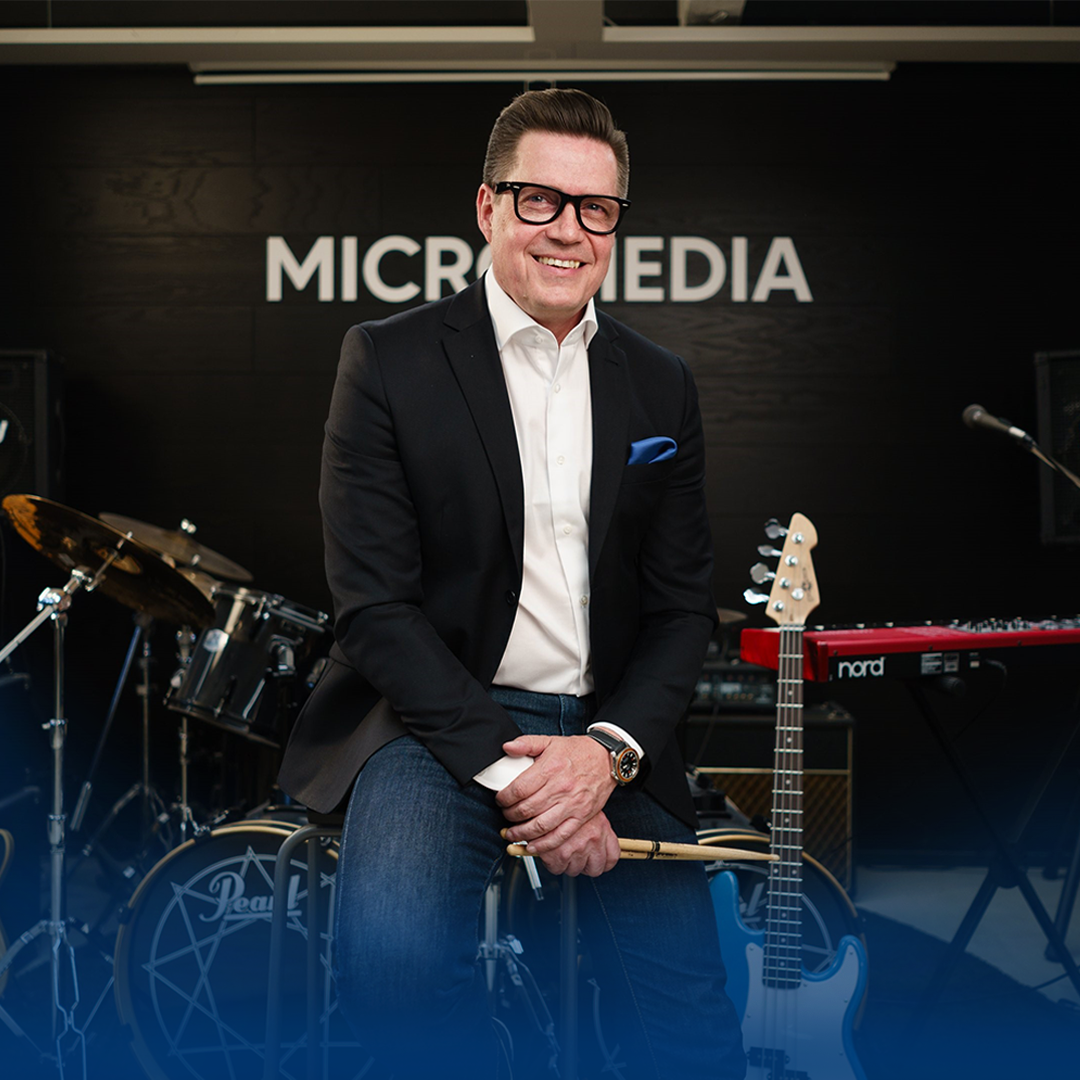 "Invoice processing has become much easier and faster, especially since we have so many companies to take care of. The time savings are considerable."


Tarja Heilä Talopak Oy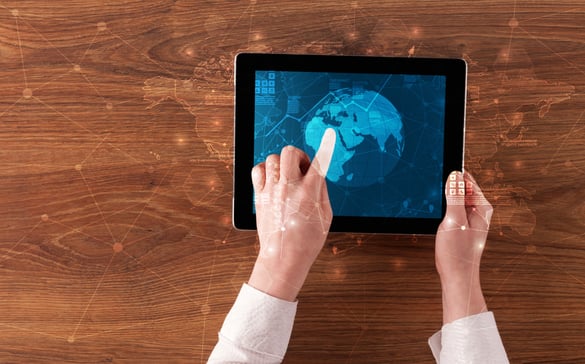 What an internationally operating company should take into consideration while navigating in the jungle of financial management systems.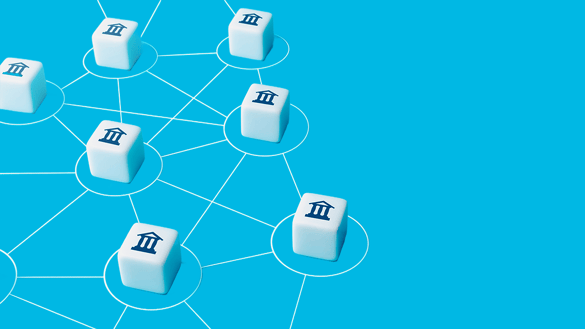 Open banking is disrupting the foundations of the traditional financial institutions and creates new business opportunities for companies to develop their businesses. For CFO, it's crucial to understand the profound impact of Open Banking and seize it as a new opportunity to develop business.
Heeros is growing and expanding internationally
Heeros's goal is to continue growing its market share on the Finnish financial administration software market, and to gain a foothold in foreign markets as well. In addition to the Finnish offices, located in Helsinki, Jyväskylä and Turku, Heeros currently has office in the Netherlands.
Heeros on the First North Finland marketplace
Heeros (trading symbol: HEEROS) was listed in November 2016 on the First North Finland marketplace maintained by Nasdaq Helsinki Oy. For more information, see Information for investors >>
Contact us
When you are seeking for new tools for financial management, get in touch. Let's find the best possible solution together!