Heeros
software is ideal
for accounting firms

and bookkeepers
Automate your financial administration with Heeros
An accounting firm is an invaluable partner for its clients, and is expected to work with precision and efficiency – always reporting in a transparent manner. With Heeros digital solutions, many of your financial administration routines can be automated, freeing up your time for other things, including business development. Your productivity will increase, benefiting you and your clients.
If you want to make your accounting firm's financial administration efficient and effortless, cloud-based solutions from Heeros are the answer. Highly customisable, you can implement only the solutions that you and your clients need and then easily add more functionalities as your needs change. Using modern tools improves your company's professional image, increases productivity and enables you to easily keep track of new and existing clients.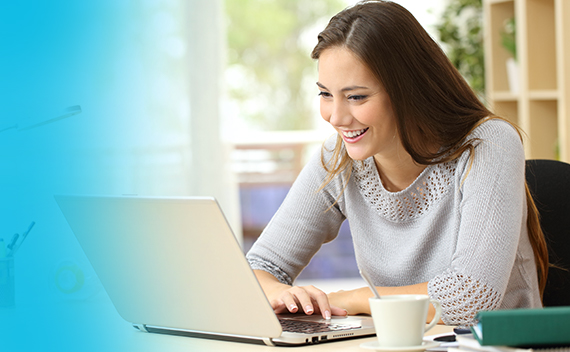 Avoid surprises with our transparent pricing


When choosing financial administration software, comparing the prices of different service providers is often challenging. Some hidden costs may have been excluded so the final amount may turn out to be higher than it initially seemed. Therefore, when comparing prices, it's important to check what the total price includes.
Our pricing is absolutely transparent because we want our customers to know what they get in return for their money. There are no hidden surprises or unexpected costs.
Heeros is designed to help you be more efficient


Heeros software is easy to implement. Clear design and ease of use speed up daily operations for bookkeepers and accountants, and automated functions streamline your routines.
Heeros software can be easily integrated with other financial applications and ERP solutions. Integration is seamless, resulting in a single software package that shows you the overall financial situation of your clients in real time.
Heeros supports you in growing your firm and doesn't compete with the work you do for your clients.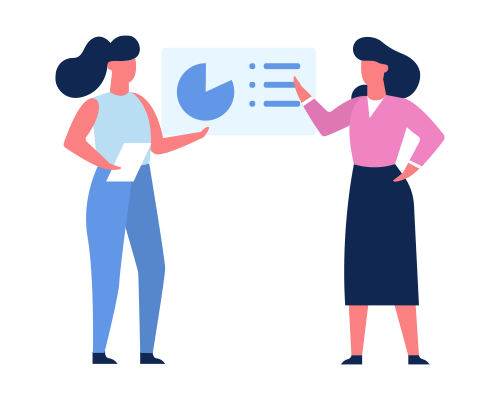 Why should your accounting firm choose Heeros software?
You have access to flexible digital tools
Heeros integrates with your other financial administration software
You can save time by automating financial administration routines
You can offer your customers a more streamlined and efficient service
You have more time to sell your professional services
You can develop your accounting firm and increase productivity
You have the support and personal service of our experts at hand
You get training and consultation customised to your needs
You can influence the development of the Heeros software you use
Heeros is a reliable partner that supports you in growing your business
Contact us
When you are seeking for new tools for financial management, get in touch. Let's find the best possible solution together!